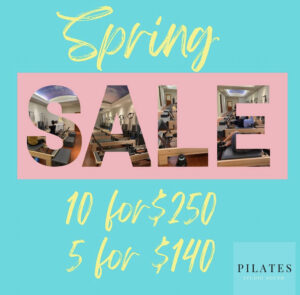 Welcome to Pilates Studio South.
We are a boutique Pilates studio offering small group classes and private lessons following the classical method of Joseph Pilates while fusing more contemporary methodology, featuring brand new Balanced Body Studio Reformers, which are considered the gold standard. All levels are welcome.
Check out our class schedule HERE
New to Pilates Studio South? We'd love to get to know
you better! Please create a CLIENT PROFILE
Located inside South End Racquet & Health Club
2800 Skypark Dr.
Torrance, CA 90505
424-571-2068 [email protected]
For anyone who simply wants to give themselves the gift of health, our studio is for you. We offer classes for both the very beginner as well as the seasoned pro.
Our small class sizes allow us to focus on you and your body. The key to your Pilates success is learning proper alignment in each exercise.
Our instructors are knowledgeable, patient, and love what they do.
Pilates will improve your posture, create ideal alignment, and shape your body for a lifetime.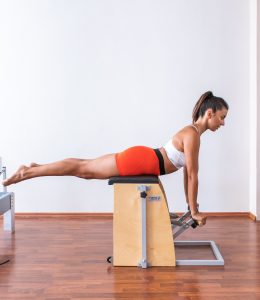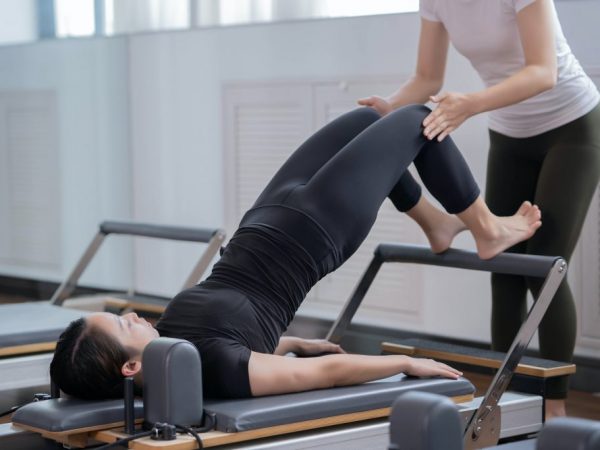 Personalized one on one classes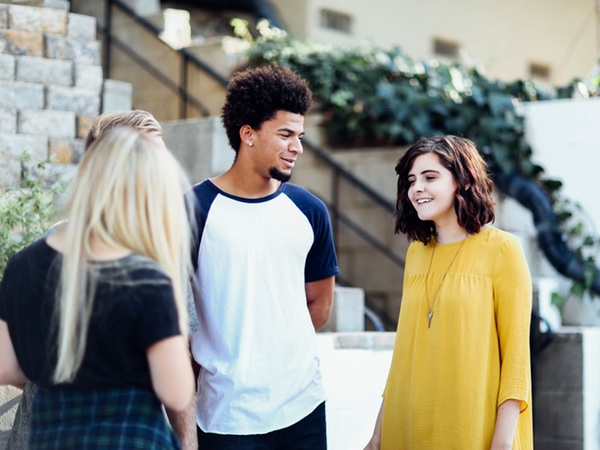 Classical Reformer Classes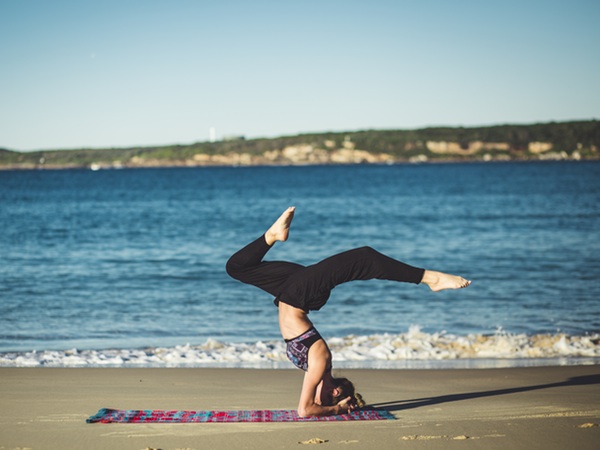 Athletic Reformer Classes
Crystal
"I have had a positive experience taking pilates classes with Cory. She is skilled at teaching people at all levels and is extremely patient.
I have discovered that I am seeing wonderful results and have been losing inches. I was actually able to wear a pair of jeans that were uncomfortable a few months ago.
I highly recommend pilates and will continue to do so. Cory has motivated me to stick with it in a non-judgmental atmosphere."
nancy
"I started Pilates with Cory London in June of 2021. It wasn't something I thought I wanted to do but the opportunity presented itself and I took it.
I have found her to be an articulate teacher, easy to understand with a wide variety of Pilates exercises which keeps my interest up.
I have definitely noted an increase in my flexibility and in my core strength which were two items I was really interested in.
Another benefit that I have noticed is a waistline appearing. I never had one before. I thought I had a straight up and down figure!
I definitely am happy with the classes and the results."
Jill
"My friend invited me to join her in a Pilates class that Cory was teaching. It was my first time taking Pilates and I can truly say it is one of the best classes I've taken in my 30+ years of exercise classes.
Her thoughtful and calm instruction makes me mindful of each muscle and vertebrae and for the first time have had the knots in my back release.
It has been better and more successful than my physical therapy!
Cory's style of teaching, knowledge of the body, and her ability to teach each person at their ability level with appropriate challenges make me want to come back for more each week."
Aubrey
"As someone new to reformer pilates, I appreciated the private and intimate feel of the class!
Pilates Studio South is top-notch in the South Bay! I'm hooked and can't wait for my next session!"