Why pilates?
Pilates Defined (Merriam Webster): an exercise regimen that is typically performed on a floor mat or with the use of specialized apparatus and aims to improve flexibility and stability by strengthening the muscles and especially the torso-stabilizing muscles of the abdomen and lower back.
Pilates originally was called Contrology by Joseph Pilates. He called it this because he believed that every motion performed was meant to be precise and controlled by your mind. With precision and carefully calculated movements, the Pilates method reduces the risk of injury and it trains your body to respond more mindfully in real life.
Pilates is the only form of exercise that strengthens you while stretching you at the same time. The benefits from regular practice are: stronger core, back, and body, better posture, improved balance & lean sculpted muscles. It's an excellent complement to any existing fitness routine and will improve your performance in other activities.
Want to know more? Check out our class schedule HERE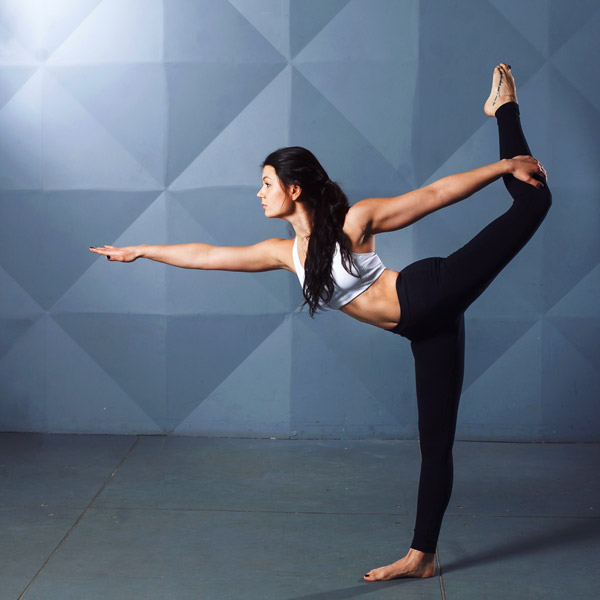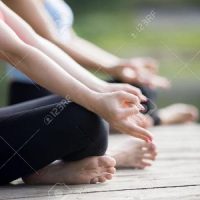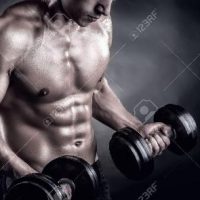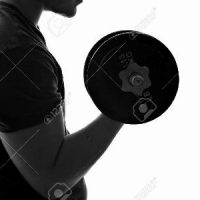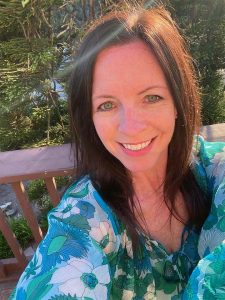 Cory London
Twenty-one years ago I was on a flight reading a Vogue magazine and kept reading about this thing called "puh-la-tes". I was super intrigued and found a Pilates studio in Atlanta Georgia where I was living. From the moment I stepped in, I knew this was for me. I became a studio regular and then became the desk manager so I could immerse myself in it. I was so hooked I decided to train to become an instructor. I went through comprehensive training of the classical method and went on to teach for seven years. I took a pause to work in the fashion industry for several years, however I always knew I would get back into teaching. When the pandemic hit in 2020, I recommitted myself to teaching and gained new certification in fitness-based Pilates to complement my classical skill-set. I absolutely love how Pilates balances the mind, body, and soul. I love how it is literally for anyone, and I am passionate about sharing this method with my clients. Outside of teaching Pilates, I am passionate about music, health/nutrition, and fashion. I am a wife, mother of girls, and a sweet French bulldog. I believe in living a balanced healthy lifestyle and radiating positivity.
Justin Stuler
Justin Stuler is an ACE certified personal trainer and a certified Pilates instructor with over 20 years of professional experience. His interest in fitness and conditioning was born from a love of athletics. He is a multi-sport athlete who was drafted out of high school by the Texas Rangers. His love of soccer prevailed so he accepted a scholarship to play Division 1 soccer at Cal State Northridge-where he earned a degree in Kinesiology while also leading his team to winning seasons-ultimately qualifying for the NCAA tournament. After graduation, he began working professionally alongside a physical therapist while playing with the LA Galaxy on their development team.
As a health and fitness professional, Justin specializes in injury recovery and prevention. He utilizes the knowledge he gained from a lifetime of cross-training, along with his education and experience in physical therapy, to help individuals of all ages. He was the director of fitness for the youth Tennis Academy of California; has worked with older clients seeking to maintain fitness and prevent injury as they age; trained successful bodybuilders; and helped both professional and recreational athletes of all ages successfully return to full form following injury. His success, as well as his kindness and compassion, have been acknowledged in several "Best Of" Daily Breeze awards, and a loyal following of longtime clients.
Justin presently owns B4afterfit, a concierge health and wellness service, owns Pilates South Studio, and works with private clients at the South End Racquet and Health Club. He is married to Jen Stuler.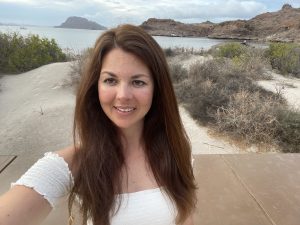 Jen Stuler
Jen Stuler is Justin's wife and feels incredibly blessed by this opportunity to work alongside him at Pilates Studio South. Jen is mostly behind the scenes running the back office. She loves health, fitness, and helping people reach their goals. She is also an Area Manager for Arbonne, a health and wellness company grounded in clean, vegan products with everything from nutrition to skincare. Along with healthy living, Jen is an accomplished singer who graduated from the Thornton School of Music at the University of Southern California. Together, Jen and Justin have three girls.